The Principles of Smoking - Learn the Art of Low and Slow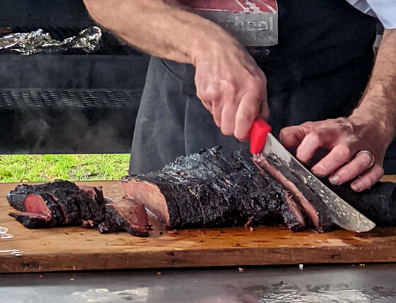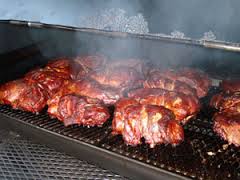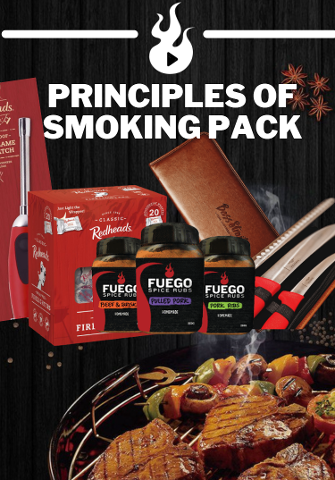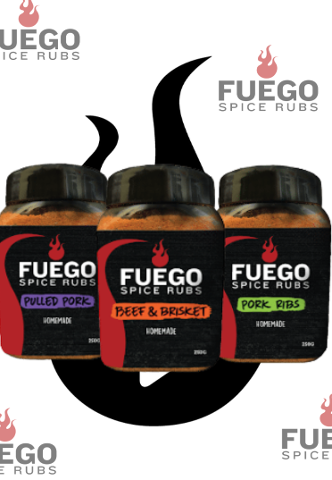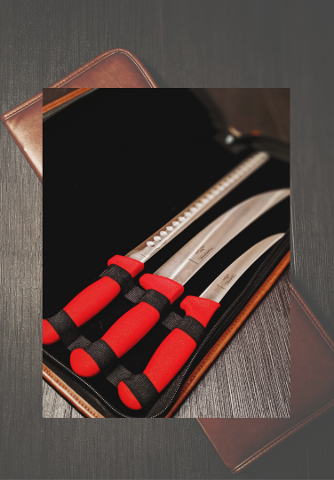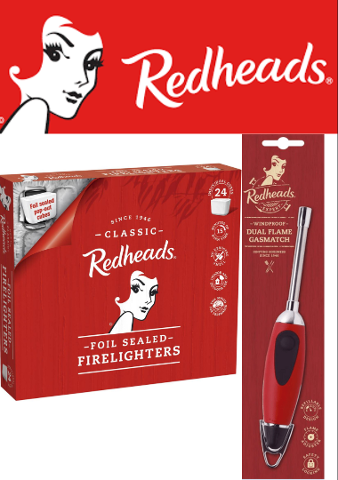 Duration: 90 Minutes (approx.)
Product code: SMKONLINE1
Learn all the principles to mastering the art of "Low and Slow" and the "American Style Smoking BBQ" in this fun, engaging and informative class. You will gain all the confidence and know how to be smoking up a storm!

Combine your love of American style smoking and BBQ cooking in this fun and fact full session where you'll learn all about getting started with BBQ techniques from Texas to Memphis to Carolina and Kansas. You will be shown tips on different smokers, how to light your fuel, types of wood, temperate and smoke management. We will then cooking and see how to create perfect Pulled Pork and beautiful Jalapeno Poppers!

You will be learning with a seasoned Pro who can answer all of your questions and ensure you are competent with charcoal and lighting, rubbing meats, the tips to smoking success, amazing accompaniments and the true low and slow method to produce mouth watering, fall off the bone meat every time you get on the smoker!
LIVE STREAMING SESSION PLUS THE ULTIMATE LOW AND SLOW CARVING AND SMOKING PACK
Also on offer is the Ultimate Low and Slow Carving and Smoking Pack including:
3 Piece Tramontina Carving Set in Leather bound Bass Strait Beef Protective Case.
3 x Fuego Smoking Spice Rubs
1 x refillable Redheads Gasmatch Lighter
1 x 24 pack Redheads Firelighters
Valued at $215.00 - this set is highly professional and perfect for your progression into your smoking with all the rubbing and lighting essentials covered plus the Ultimate carving set as we move next to Brisket and beyond.
For this option, please choose the 2nd drop down menu - Up to 2 People PLUS The Ultimate Low and Slow Carving & Smoking Pack - $220.00 (Posted)
Highlights
Learn all about charcoal and wood and the best ways to light and manage it
Gain a great understanding about smokers and the best one for you
Learn about great cuts to smoke and how to rub and prepare them
Learn how to produce mouth watering, fall off the bone meat every time you have a BBQ
Use charcoal, meat rubs and "low and slow" cooking methods
Enjoy all your creations at the end of session with your family and friends at home


WHAT'S ON THE MENU?
Bacon Wrapped Jalapeno Poppers
Memphis Style Smoked Pulled Pork with Mop Sauce

Cabbage and Apple Slaw
How does it work?

Pick the class of your preference➯ select the number of people who will be using the same device together ➯ select the date suits you better.
After your booking, you will receive an email confirmation with your login details, ingredient list and everything you need for your class. If there is an item or ingredient that you need or want for the session we have available as an extra when booking including spice rubs. On the day of the class, you will be cooking a range of dishes simultaneously in a practical, simple and fun way.
For those that have elected to order the Low and Slow set, please provide shipping details for us to get this to you ASAP.
Duration: 90 mins
Estimated Ingredients Cost for 2 people*: $50 approx (depending on what you already have on hand and in the cupboard)

Equipment needed:
Smoker
Charcoal
Wood chunks / logs
Firelighters
Chimney Lighter
Chopping board
Chefs knife
Tea towel
3 or 4 trays
Foil
Grease proof Paper
Tongs

Lifter
Resting tray
Mixing bowl
Whisk
Toothpicks

Plates and cutlery to serve
A tasty refreshment to enjoy in the session